Tiring Saturday and Sunday, went out shop around to get stuff… Now, is time to figure out how to arrange my stuff..

Heh, room is a mess!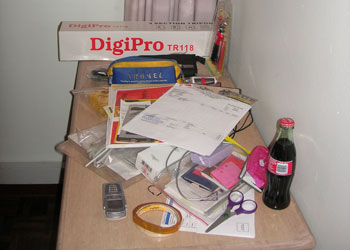 Another mess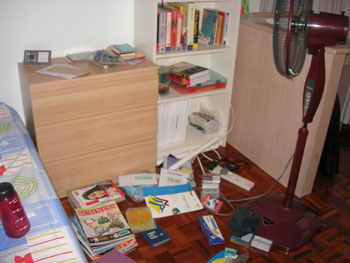 Haha, bought myself a bookshelf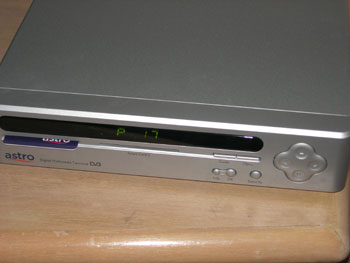 Just found out Astro decoder is stylish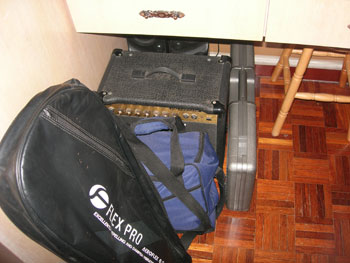 Got to find a place to locate my guitar amp and gadgets

Da study room / wireless gateway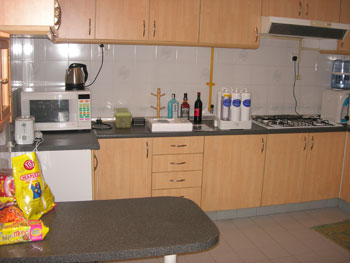 Kitchen! that's some junk food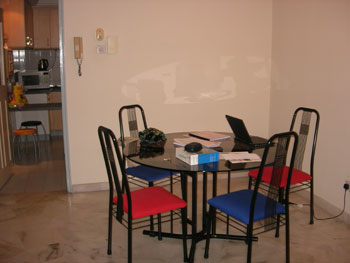 Dining / my current work place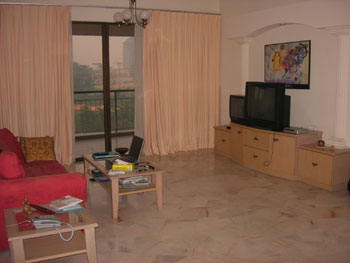 housmate working place.. huhu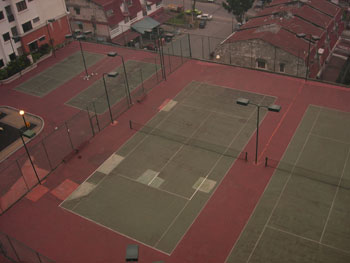 tennis court view from my room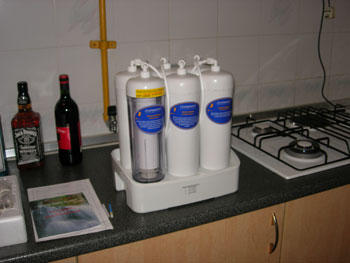 Got to fix the water filter!