HITBSecConf06 Conference Session is going to kick off tomorrrow, if you haven't buy your ticket, visit us and grab your conference ticket during the day. Training tracks on day 1 and day 2 are doing well, excellent! All the speakers have arrived here and here are some snapshot during day 1 and day 2. Don't miss the coolest security conference on earth, see you all tomorrow.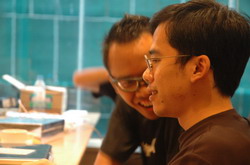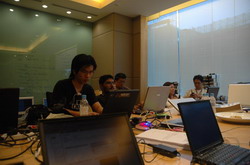 Jim and RD on left, xwings doing some hack?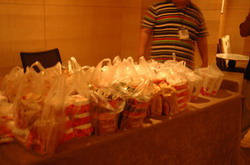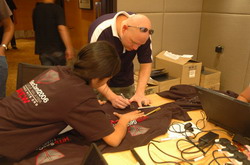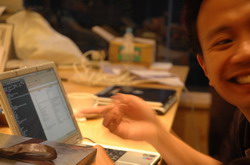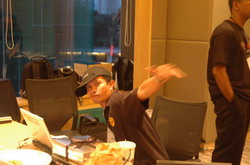 itu dia spoonfork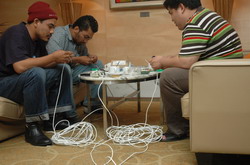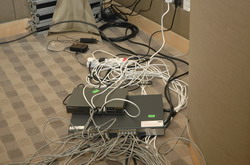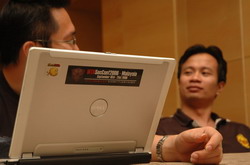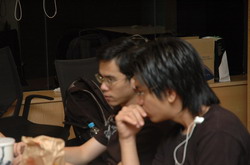 On left, spoonfork & geek00L. On right, RD & xwings
War Driving Training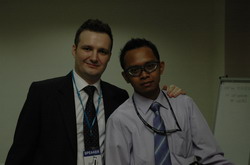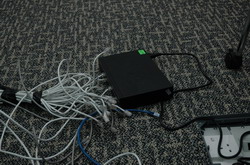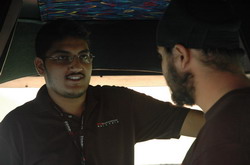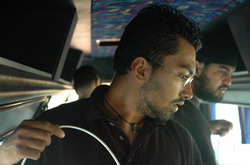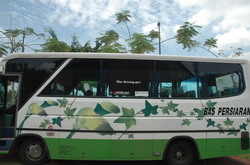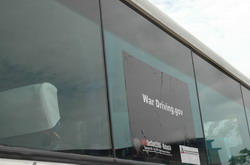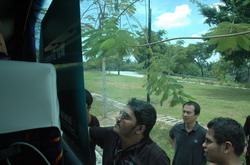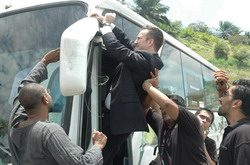 When you see this bus, mean you have to turn off your wireless device. War Driving means wireless hacking!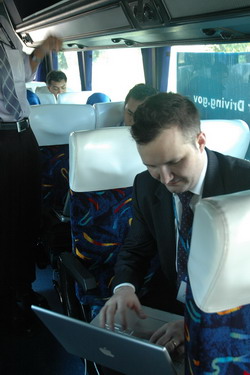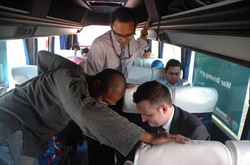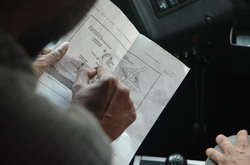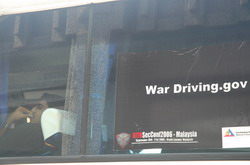 Load the machine, setting the target route and go!
HITBSecConf06 Training Tracks in Westin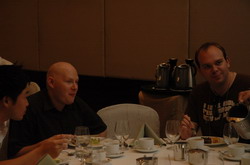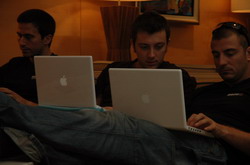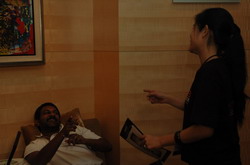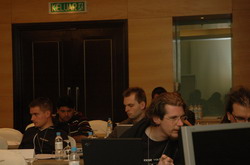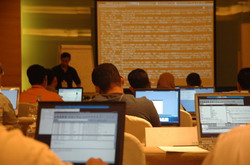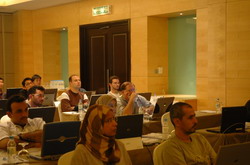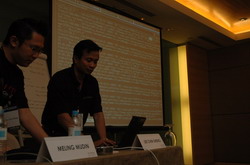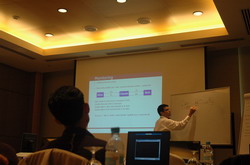 CTF Setup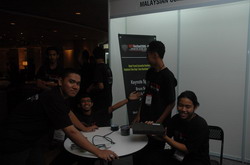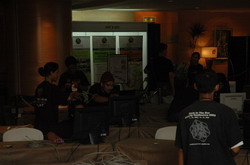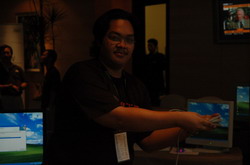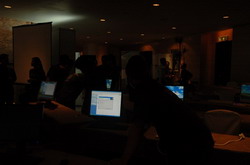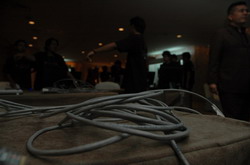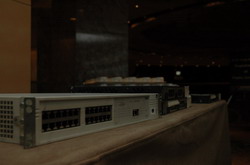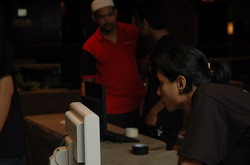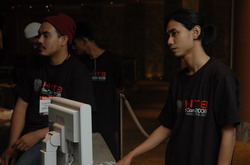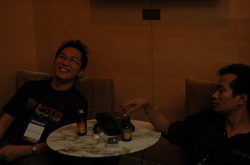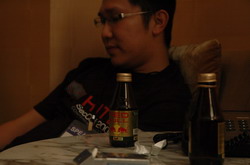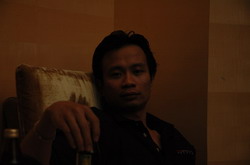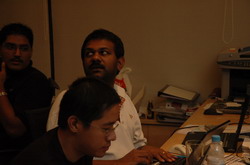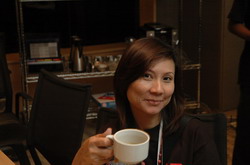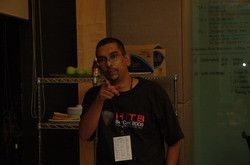 The last picture says, you are rooted! Drop by Westin Hotel, Kuala Lumpur tomorrow meet l33t hackers around the world.