Hints…
There are "some" petrol stations in Klang Valley, credit card payment cannot be used.
Some rumor circulate around, petrol price might increase this week.
Yesterday, in Parliament, 129 voted yes for petrol price increase and 78 voted no, it's due to majority are BN voters in Parliament.
Government is trying to be nice to us, the last election, you people voted the right government to rule the country, Barisan National.
This is an eyes opener, to see for what our government can do for to us.
Last but not least, worship to the fellow below. Gazillions thank for making the rakyat wallet become thinner and thinner…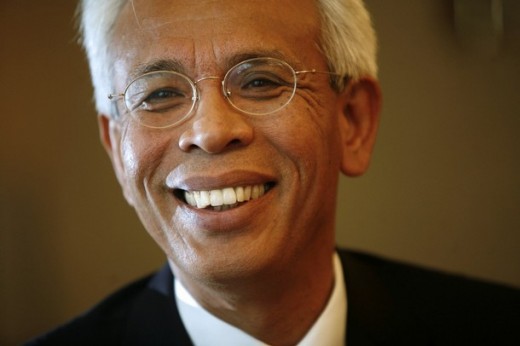 Btw, I said MIGHT, and there is RUMOR circulate around. So, wait until the day come.