It really late, I wanna get on bed.. and got to wake up @ 7am later.. Saw a lot accidents today, god bless the drivers are fine and ok, because your family love you, drive safely!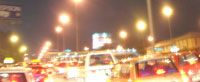 Caught in jam @ Phileo during journey from Subang to office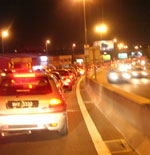 Caught in jam in Kelana Jaya after sent danny home @ 1am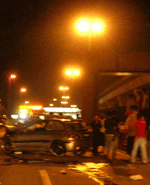 Actually the car turn upside down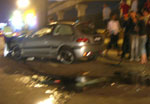 Really bad accident, hope the driver will be fine, god bless you.