Yesterday Max told me he caught in jam at Ipoh while on the way back to KL. I am so scare to jam in highway! Dah kena twice, drive 8-12 hours from Alor Setar to KL, can die..
So me and my uncle decided to wake up @ 4am and balik KL… Ahh! Luckily no jam.. All the way back to KL, smoothly! Stop by Ipoh makan breakfast and take a short nap @ Tapah rehat because woke up too early…
4:30 depart from house!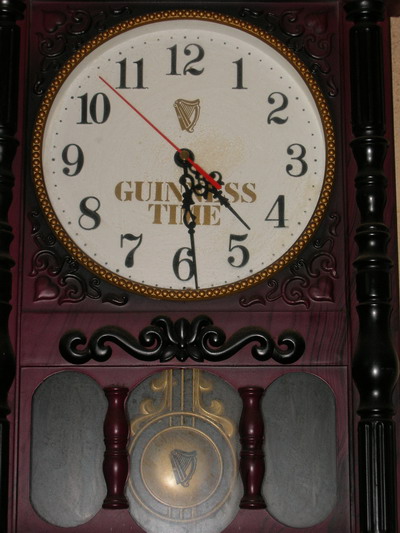 bo jam ah, and nice weather in the early morning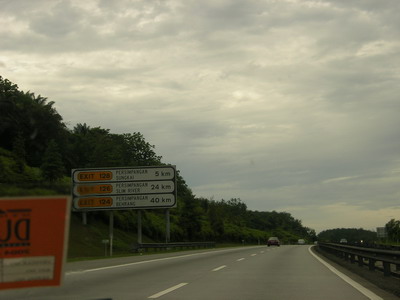 Some of the driver don't understood "Ikut Kiri Kecuali Memotong", so this "CBKia mm lok lok chat" blocking my way to take over him for 1 KM, at last I took over from the left lane.. Lamer Driver!