Been using 3G for few days, it's… I think better than Streamyx. And the Hua Wei 3G modem is small, can get it at Low Yat, just mention you want a HuaWei E200 3G Modem.
If your area support HSDPA/3GX, you will be lucky to get the connection at 1Mb/s. If it's only 3G, can get around 512KB/s, good enough for downloading email and do some work.
The 3G Modem, same size as maybank card.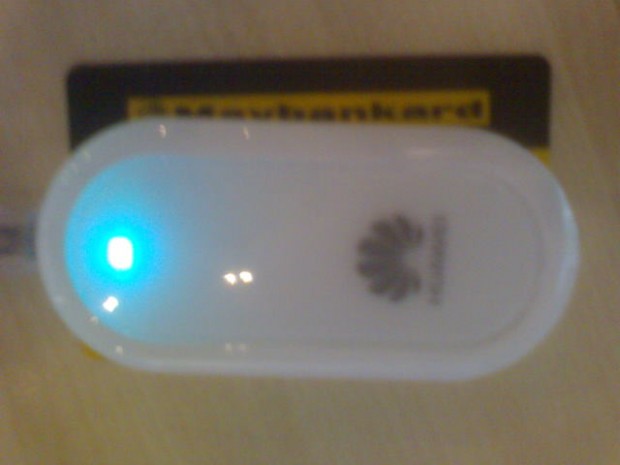 Area HSDPA Covered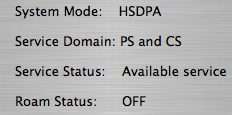 The speed downloading stuff from my server.

Hua Wei 3G modem card is RM1200, can it at Compuzone, Low Yat.
For 3G subscription you can either subscribe to Maxis at RM99/month or Celcom at RM120/month. But I would recommend Celcom, they have better speed than Maxis at the moment.