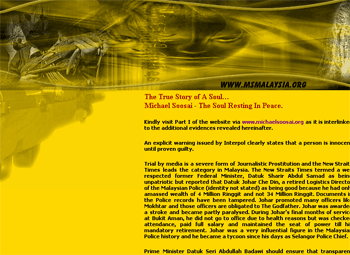 If you like to read michaelsoosai.org website, then… I bet you like to read Michael Soosai part II.
Part II website by Nepal designer?
Beside that, I make trace on the website. The website is hosted by View Nepal (P) Ltd, an IT company in Nepal. View Napal (P) Ltd web server is place in San Francisso, US. Manage by a company named, Server Path.