Yesterday, accompany my boss – Max to do some photo shooting at KLCC. It ended up got cursed by him gao gao, think not to bring my WAL out again next time 😀
Tuesday night we are going again. Shorty, Max, myMAC, Shong2 coming? It's cool to see lima biji D80 out together 😀 Hope that Shong2 washes his balls else it will be another raining day.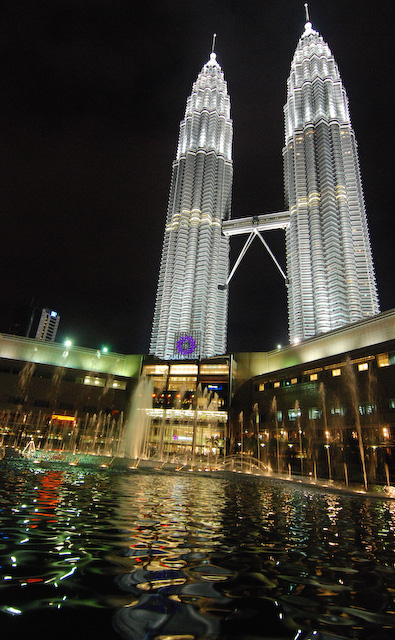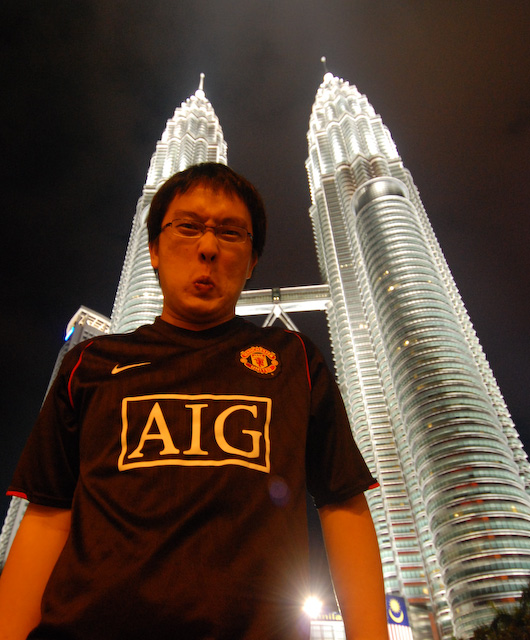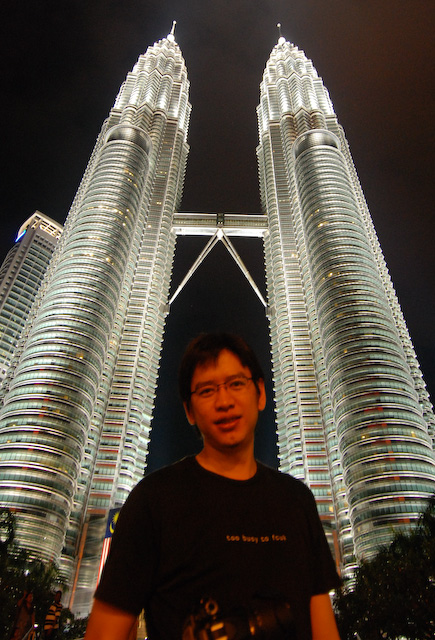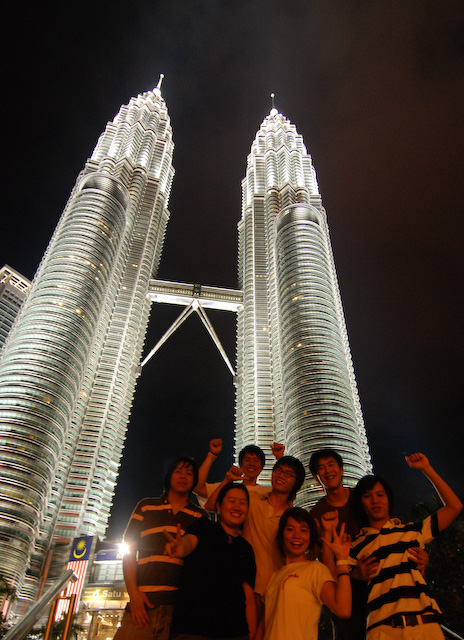 Met few enthusiastic photographers from Bangkok, bunch of chilling dudes.