矮子 and me been running around KL to look for Nikon D80 for the past few days. Finally we found a shop with stock(s) in 1Utama. Shong Lee Photo, which provides good services and made me as one of their happy customer to purchase a DSLR camera.
Shaolin Tiger with his new Nikon D200 and me with da Nikon D80. My first function to shoot is, tomorrow buka puasa dinner. Stay tune, I hope I can snap some nice photo, and I do hate take in door picture, because I can't control my keep on shaking!
What I got;
– Nikon D80 Kits
– 2GB SD Memory Card
– Lowepro Water Proof Camera Bag
– UV Filter.
A lot more to learn and next should get a Nikon Speed Light. Some shots in 1U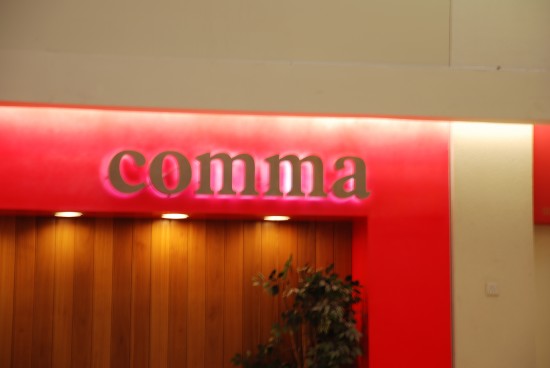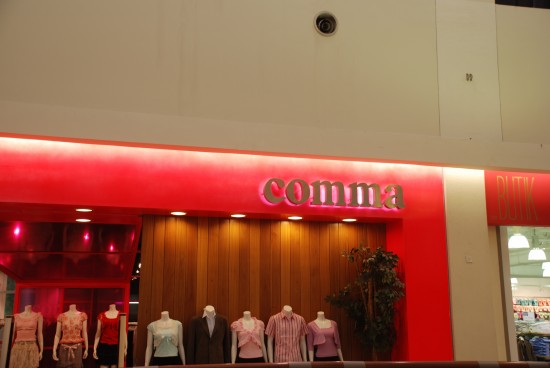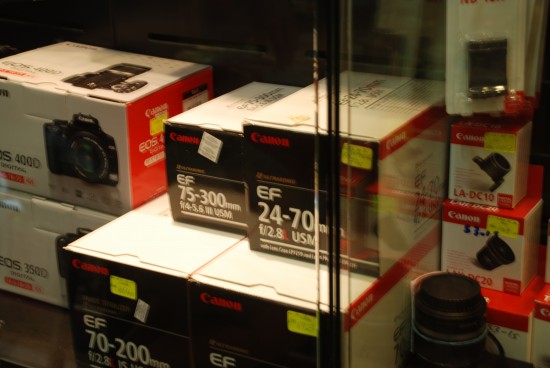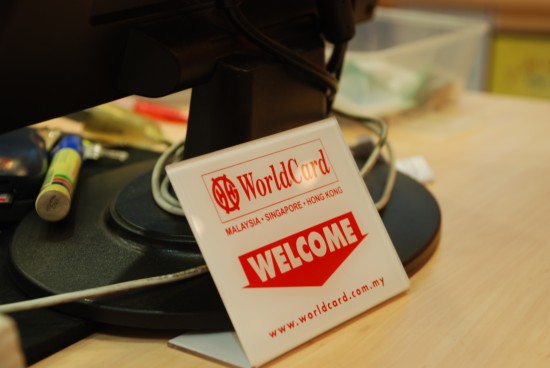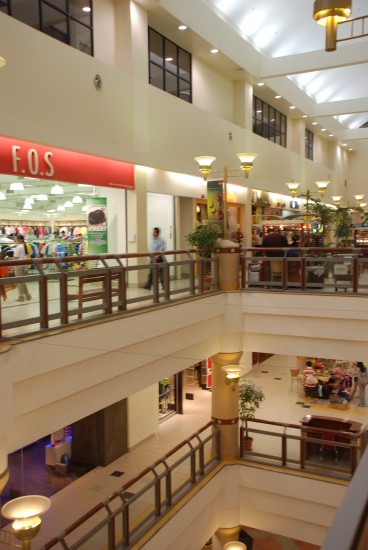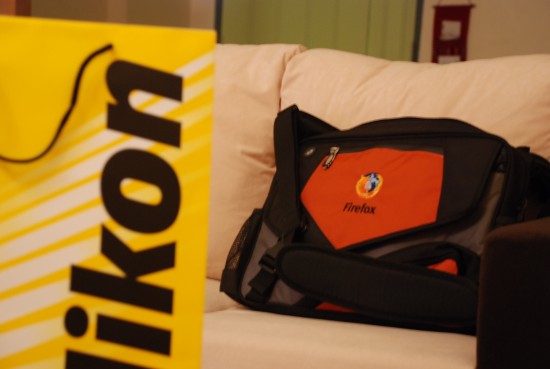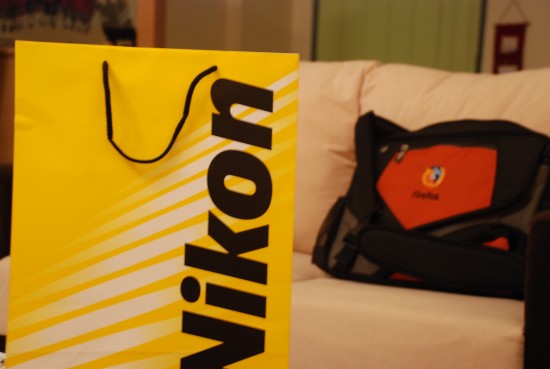 Finally, the shop that offered me good services, Shong Lee Phone!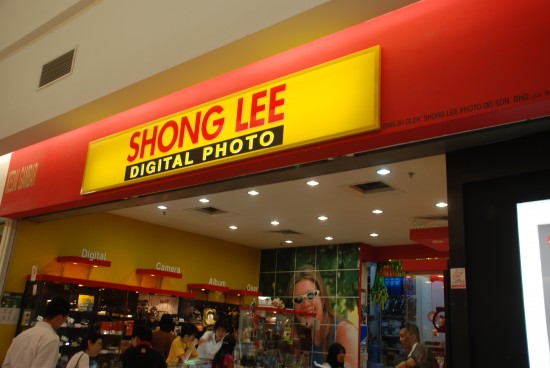 If you plan to buy camera, try visit the shop and mention Paul Ooi; you might get special gift?