So folks (especially MAN UTD fans), i'm sure you heard of the most recent hot news in Old Trafford right? Ruud Van Nistelrooy has fallen out of favour with Sir Alex and yesterday (before the Charlton game) the Dutch striker left the stadium before the match because he was left on the subs bench.
Well, looks like he's leaving the club for good – no doubt. I'm interested to hear what other red devils fans think about his reactions as well as your thoughts on who should or is going to replace MU's top scorer this season.
Also, which other players should Ferguson buy to strengthen the different positions in the squad.
Let me know die-hards…!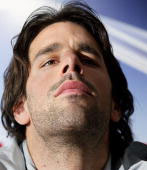 I've been with Manchester United for a long time.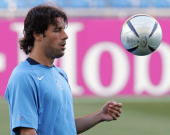 Frankly, I miss Becks' free kicks. That's why I was a goal scoring machine.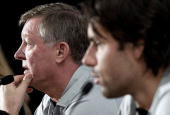 Ever since Rooney joined, Ferguson thinks I am no longer of any use to him.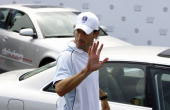 Goodbye Man Utd fans, it's time to move on. The bench is not a place for me, I belong in the field. Somebody interested in buying me? Liverpool? Tottenham? Even Arsenal!!!?