Yesterday was my cousin wedding, time flies, very FAST!
Last time I still remember my cousin korek me woke up watching World Cup in year 1994, I was still in primary school, dunno what is world cup, but he scare ghost, me and Ah Wei woke up in the mid night teman him.
Then later he went to Ipoh further study… Finished study, back Penang work and until today.. Walau.. Fast leh! But he was a happy man yesterday, married a beautifull 表嫂 back home 🙂
Woke up early morning "gel" hair and ready to 接新娘!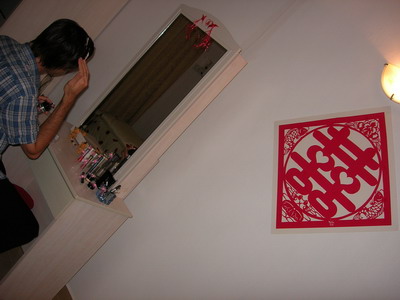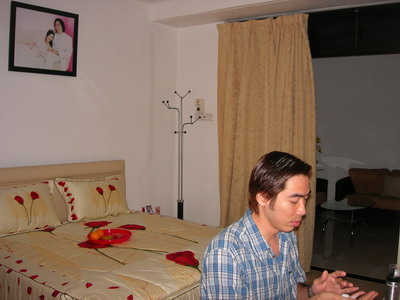 Some nice photos in the bed room and living room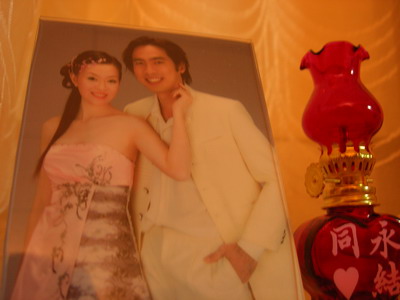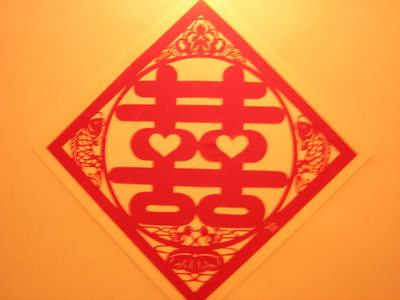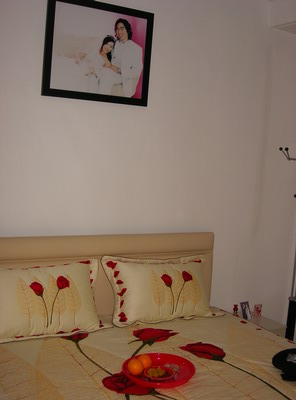 Cousin brother back from Swiss